Uwell POPREEL N1 vs Uwell Yearn Neat 2
Here comes a new pod system from Uwell - POPREEL N1, which is the first product of the POPREEL series. We can expect more members of POPREEL series in the future. Why Uwell launched this product? Let's take a closer look in this review.
What can we expect from Uwell POPREEL N1?
Design & Performance
The goal of POPREEL is to feature different trending design elements. It is a combination of fashion and function. It also provides the best flavors as all the uwell product. 

Constructed from durable PC materials, POPREEL N1 is only 27g, it is very lightweight and portable, you can perfectly hold it into your hand, pocket, or purse. Besides, the unique body finish provides the best grip with no fingerprints.

It is powered by 520mAh built-in battery with up to 10W output power. Operating off a draw-activated firing mechanism, the Popreel N1 Pod System is simple to use.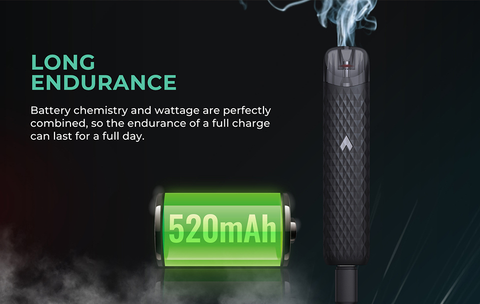 Cartridge & Coil
POPREEL N1 Pod Cartridge comes with a built-in 1.2ohm Coil. It utilizes Uwell patented PRO-FOCS Technology, which optimizes the vaping epxerience and makes sure users get the best flavor out of their e-liquid. The transparent cartridge design makes it easy to monitor the usage of e-liquid.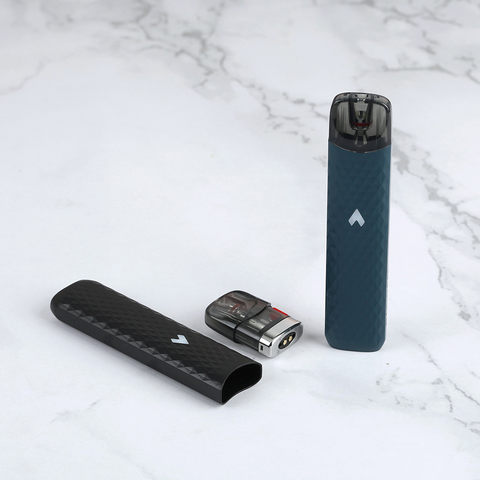 Main Features:
1. 2ml pod capacity & side filling system
2. Matte finish with diamond pattern, fashion appearance & comfortable grip
3. Weightless in hand, only 27g, easy carrying
4. Transparent Cartridge to easily monitor the usage of e-liquid
5. Built-in 1.2ohm Coil, with PRO-FOCS Technology for best flavor

The POPREEL N1 is also compatible with Yearn Neat 2 Cartridge. Let's have a brief comparison between POPREEL N1 and Yearn Neat 2 by chart below.
Uwell POPREEL N1 vs Uwell Yearn Neat 2