6 EPIC SMOK Novo Alternatives: Better Flavor, More Battery
What are the current best SMOK Novo alternatives on the market? As always, you have quite a few options – here's my top 6 for 2021…
1) UWELL Caliburn G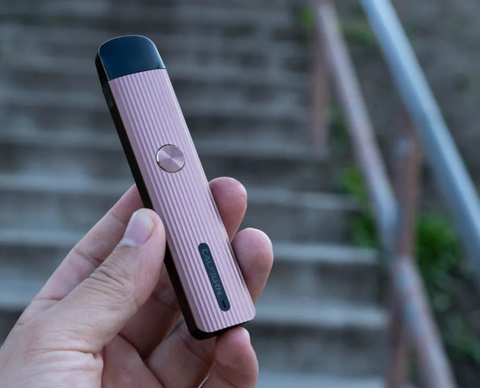 Out of all the vapes I've used in the last 12 months, including Kayfun tanks and DNA 250c Mods, the one I always come back to is the UWELL Caliburn G.
And the reason is simple: it's small, lightweight, it has decent battery life, and it produces outstanding flavor. Add in one of the best MTL draws available on any device on the market and you're in a very good place.
This is the best pod vape on the planet right now. If you want a vape that is reliable, cheap to buy, and has coils that last weeks at a time, this is the one to go for. No question.
2) Aspire Nautilus Prime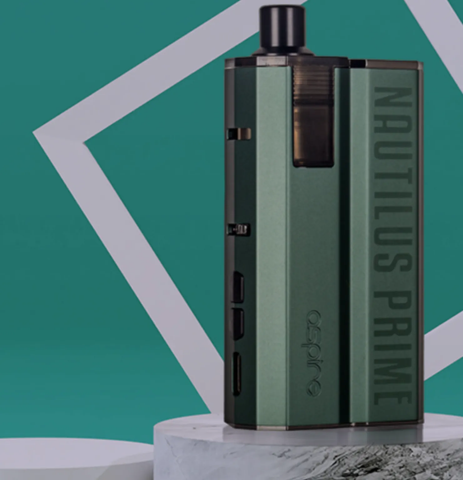 Aspire's Nautilus tanks are synonymous with quality, so when it released the Nautilus Prime I was very interested. I picked one up as soon as I could get my hands on one, and it did not disappoint.
With its 2900mAh battery and up to 60W of potential power, the Nautilus Prime is happy doing both sub-ohm vaping and MTL vaping. And you have specific coils for each style.
It looks great, it performs amazingly well, and, unlike the Caliburn G, it can run as a sub-ohm vape as well which, technically speaking, makes it more versatile.
Very impressive stuff across the board. Kudos, Aspire!
3) OXVA Origin X Pod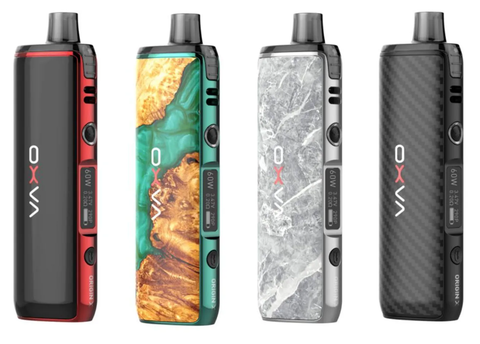 Like the Nautilus Prime, the OXVA Origin X Pod is another hybrid pod device that is part vape mod, part pod mod. It runs on a single 18650 battery and will run in both MTL and DTL vape modes.
You have a mesh coil for all your sub-ohm vaping (0.7ohm) and a MTL coil for all your lower-power stuff (1.0ohm). The design of this device is killer; it looks great and is constructed from premium build materials.
If you're a fan of being able to remove your batteries, and you want both MTL and DTL vaping in one device, the OXVA Origin X Pod is a great option for 2021. I was super impressed by this vape when I tested it out.
4) VooPoo Drag S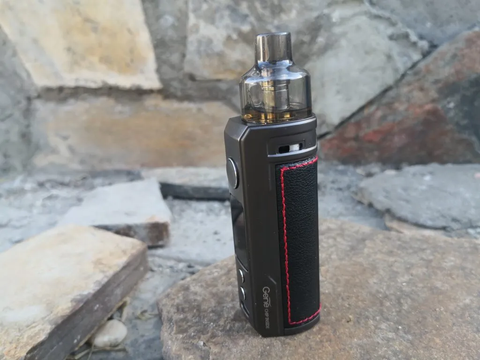 VooPoo has had an amazing 2020 and 2021 so far. The VooPoo Drag Max is currently our top-rated vape mod of the year so far, and its Drag S received high praise from Red in our review.
With this compact, hybrid-vape mod you have 60W of power and a 2500mAh internal battery for all day vaping. It is a straight-up sub-ohm kit though, so it is designed for chucking big clouds.
If you're looking for some laid-back MTL vaping, this is not the kit for you – the Drag S is all about clouds and flavor. And in this context, it performs brilliantly.
5) FreeMax Max Pod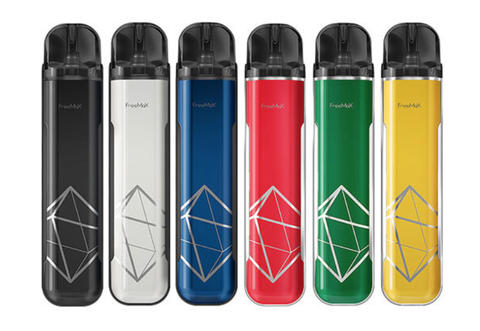 The FreeMax Max Pod is a straight-up MTL pod vape, just like the SMOK NOVO. Designed to run either Nic Salts or 50/50 vape juice, the FreeMax Max Pod is a small, compact device that delivers some of the best flavor we've come across in the last 18 months.
It runs a 250mAh battery but because it is a low-power device this isn't a problem. You have 2ml of juice capacity and it runs FreeMax's legendary NS mesh coil series, with 1.0 Ohm and 1.5 Ohm options.
If you're after a unique-looking, highly reliable pod vape with some of the best coils in the business, the FreeMax Max Pod is one of the best options on the market right now for MTL vaping.
6) UPPEN Vape Pen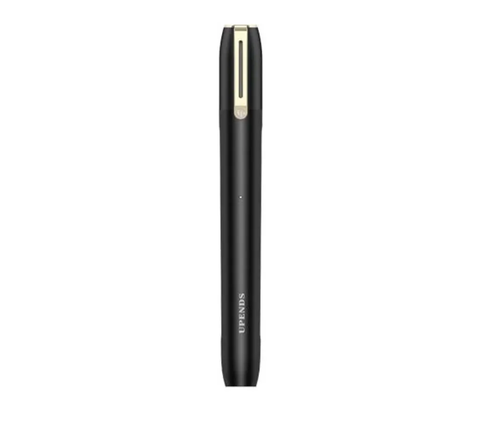 The UPPEN Vape Pen by UPENDS is one of the more unique vapes on this list. As a straight-up vape pen, the design is certainly very different to anything else on this list.
It also focuses heavily on hygiene too, thanks to its antibacterial mouthpiece. Handy with COVID still doing the rounds. The UPPEN is a MTL vape, it comes with a 1.2 Ohm Etchip coil and a 600mAh battery for all day vaping.
As vape pens go in 2021, I think the UPPEN Vape Pen is perhaps the classiest of the lot with its focus on flavor, ergonomic design, and ease of use. It is also beautifully simple to use as well. If you like the vape pen format, this is the one to go for. No question!
What's The Best SMOK NOVO Alternative Then?
I like all of the vapes on this list. Having tested and spent quite a bit of time with each of them, they all have their own, unique benefits and USPs.
But, for me, the UWELL Caliburn G is my current favourite. And this is the case for a couple of reasons:
1) the flavor and coils are amazing, you get pitch-perfect flavor and the coils last for weeks at a time; and 2) is the design – it is compact, lightweight and is perfect for on the go vaping.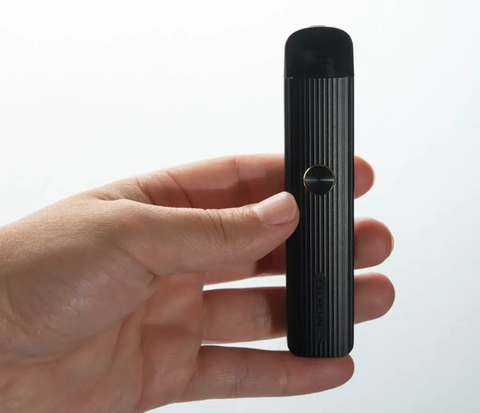 It is also really well priced too. And this combined with its overall performance makes it generally unbeatable right now. I honestly cannot think of another pod vape that I'd rather use be using right now. It's really that good.